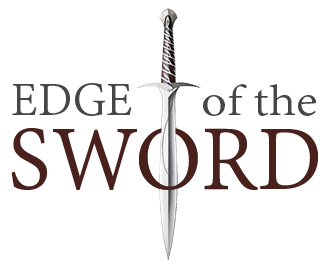 Edge of the Sword
Edge of the Sword is CCRSM's School of Ministry (SOM) that is open to both men and women. Classes are taught by the pastors and leaders of the church and is a great way to sit under their teaching in a more intimate and interactive setting. We also invite teachers from other churches and ministries to share throughout the year.  The school meets in the main sanctuary on Saturdays from 6:30 am to 10:30 am. You can jump into the school year at anytime so you're invited to come grow in the word at Edge of the Sword.
---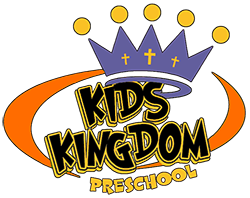 Kids Kingdom Preschool
Here at Kids Kingdom our staff is educated in Early Childhood Development to be able to provide and support the growth of the children. We wish to meet the emotional development as well as physical needs for each one of God's children in a stable nurturing and responsive environment. Our purpose is to allow each child to reach their potential and prepare them for the years to come. Our method is to enrich, encourage creativity, positive attitudes and to help mold their relationship with God.
Click Here to go to Kid's Kingdom website.
---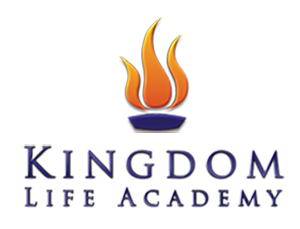 Kingdom Life Academy
Welcome to Kingdom Life Academy of Calvary Chapel RSM! As you consider 1st through 8th grade educational options for your family, we believe you will find Kingdom Life Academy a unique place specifically for this generation in this time.
Our mission at Kingdom Life Academy is to partner with families to academically educate the whole child in a God-centered, Holy Spirit led environment where students are equipped and prepared to advance the Kingdom of God with love, grace, wisdom and power.
Click Here to go to Kingdom Life Academy website.